We are committed to offering fresh & clean water to the community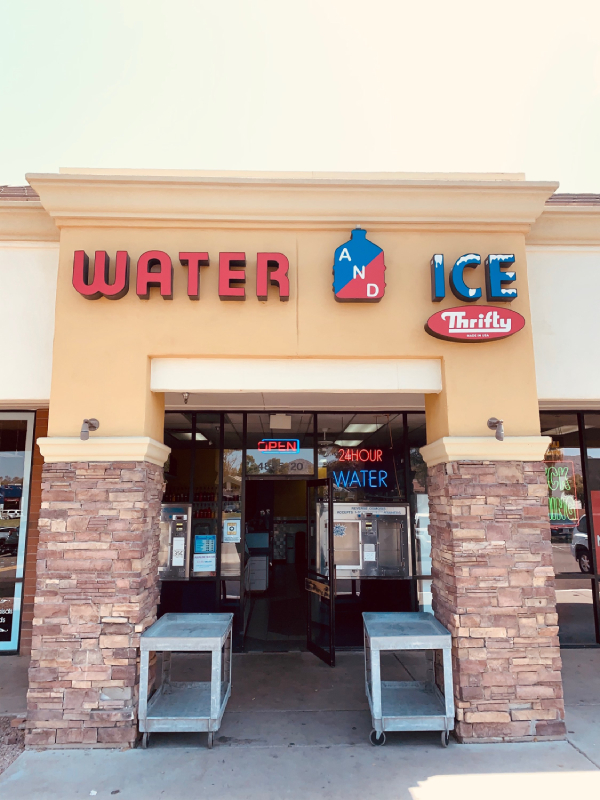 Pure Water
in Ahwatukee, Arizona
Water and Ice Ahwatukee serves only the best and purest water and ice in the valley. We offer reverse osmosis, alkaline water, and 24-hour water window vending. We have 12 fill stations, including eight fast-fill stations allowing our customers to fill their bottles in minutes.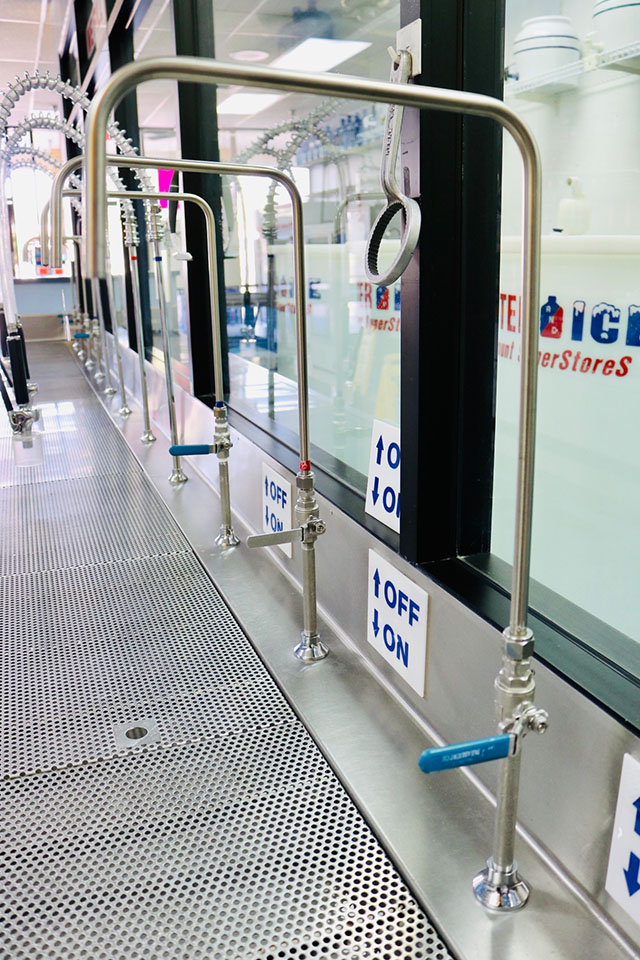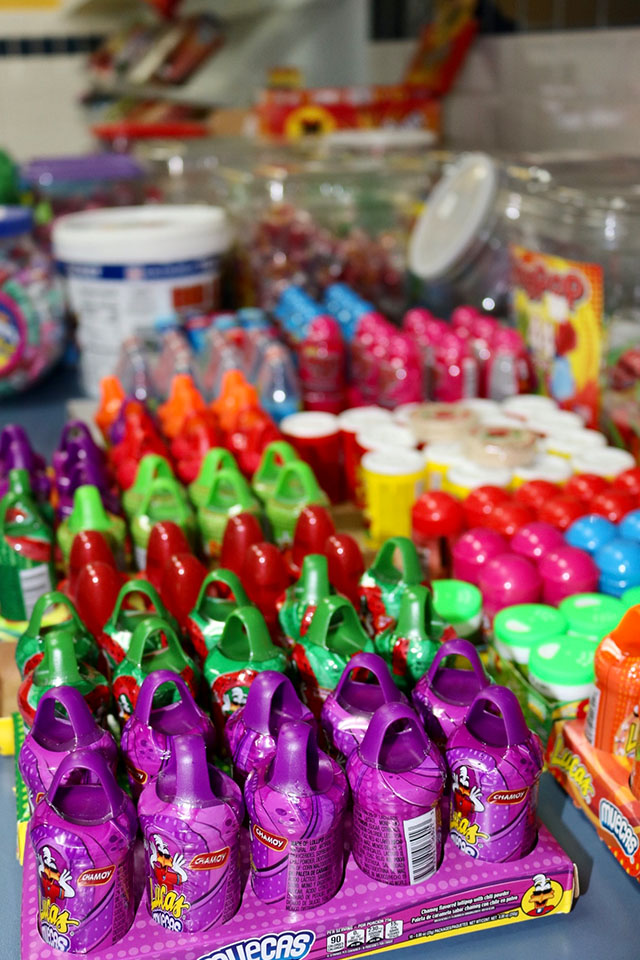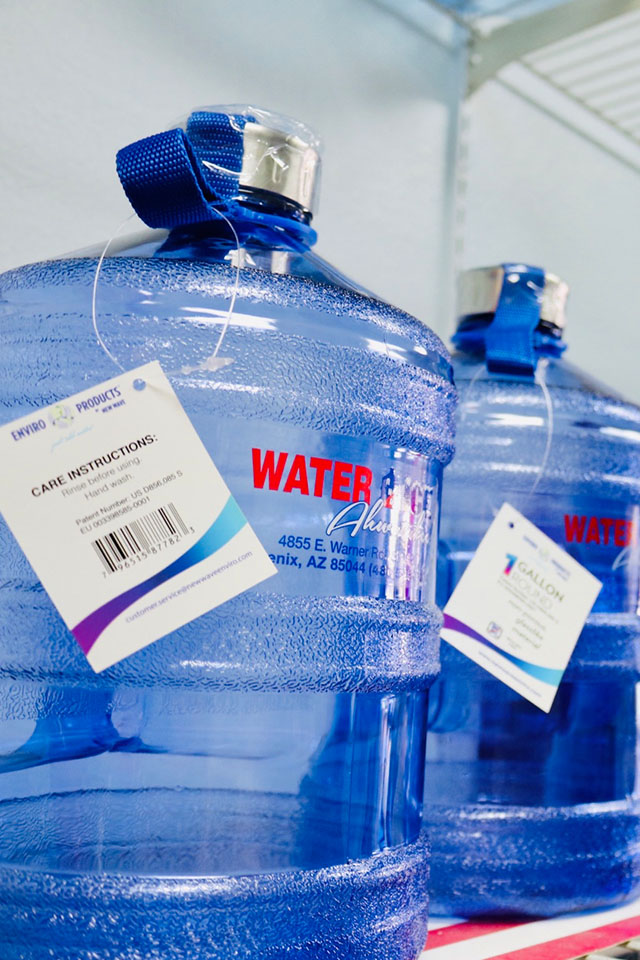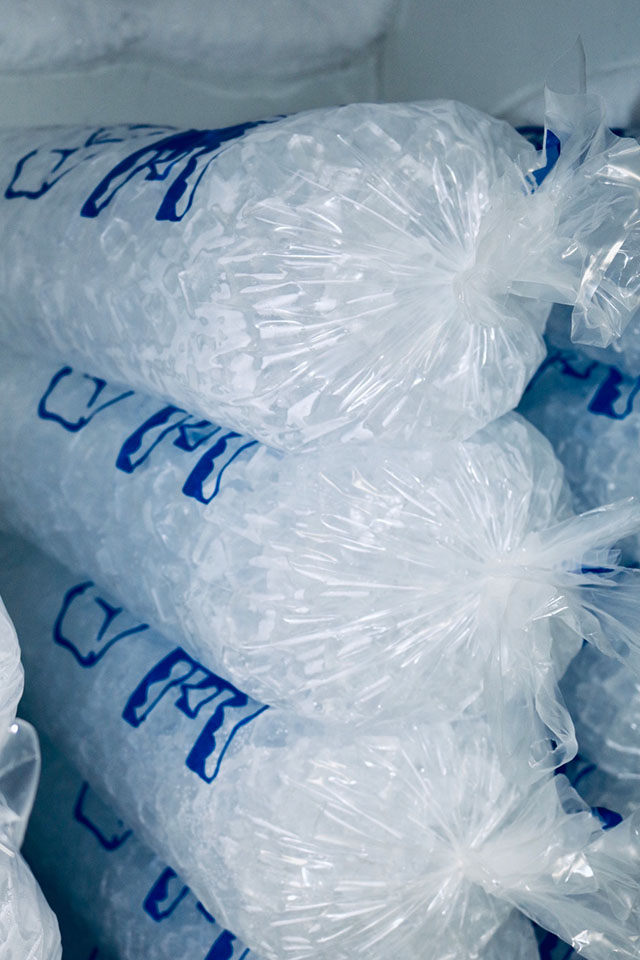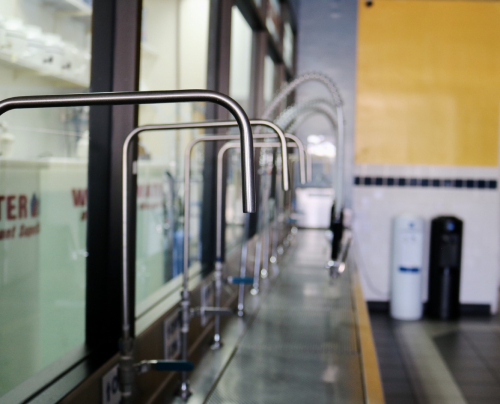 Filtration that
Ensures Quality
The water we offer goes through a rigorous filtration process. It includes a ten stage filtration process to ensure you get the cleanest and purest water possible. At Water and Ice Ahwatukee, we take great pride in offering top quality water, ice, and other products to our clients. We have been hydrating Ahwatukee over 20 years.
When you choose us, you get various advantages.
What our clients
are saying
'We go here for alkaline water. Everyone is always so helpful and courteous.'
'Definitely one of my favorite spots to fill up our water jugs. They have a card system where you prepay for your water and just get marked for gallons used each time you fill up. They also have great service in their staff and that amazing Thrifty's ice cream. Don't forget to grab shaved ice very inexpensively to go with your ice cream. It's like $.99 for a small.'
'Quick and easy self-service for water purchases, price is good and self-service stations outside the building for your after hours needs.'
'Every time I visit, they're always friendly and happy to see me. The place is also very clean and well taken care of. Definitely recommend for your water needs.'
'Friendly staff, clean, and they serve fun flavors of ice cream and shaved ice. Only place to go to fill up my water jugs.'
'Water and Ice Ahwatukee or tech Phoenix in 85044 is a cool spot. I would rather go here for their two options for ice, ice cream and of course nonfrozen water. Just a great place for a quick stop in Ahwatukee that is friendly, and has a very clean operation.'
'Great prices and a kind and helpful staff!'
'Best Place! Great Customer Service.'
'Always greeted by happy, efficient, friendly staff. Leave with a smile every week. Thank you!'
'Have been buying my water here for years. Always friendly and helpful.'
'This is a quaint little water and ice store is nestled around the corner from Basha's. They have your typical water for sale, but what i love most about this place is the Thrifty Ice Cream on a waffle cone. I normally get birthday cake, though all of the flavors are sure to satisfy any ice cream lover. It's a little over 2 dollars for a big scoop in a waffle cone, well worth it. The employees that I've met there are happy to let you sample if the decisions are too tough for you. Nice place.'