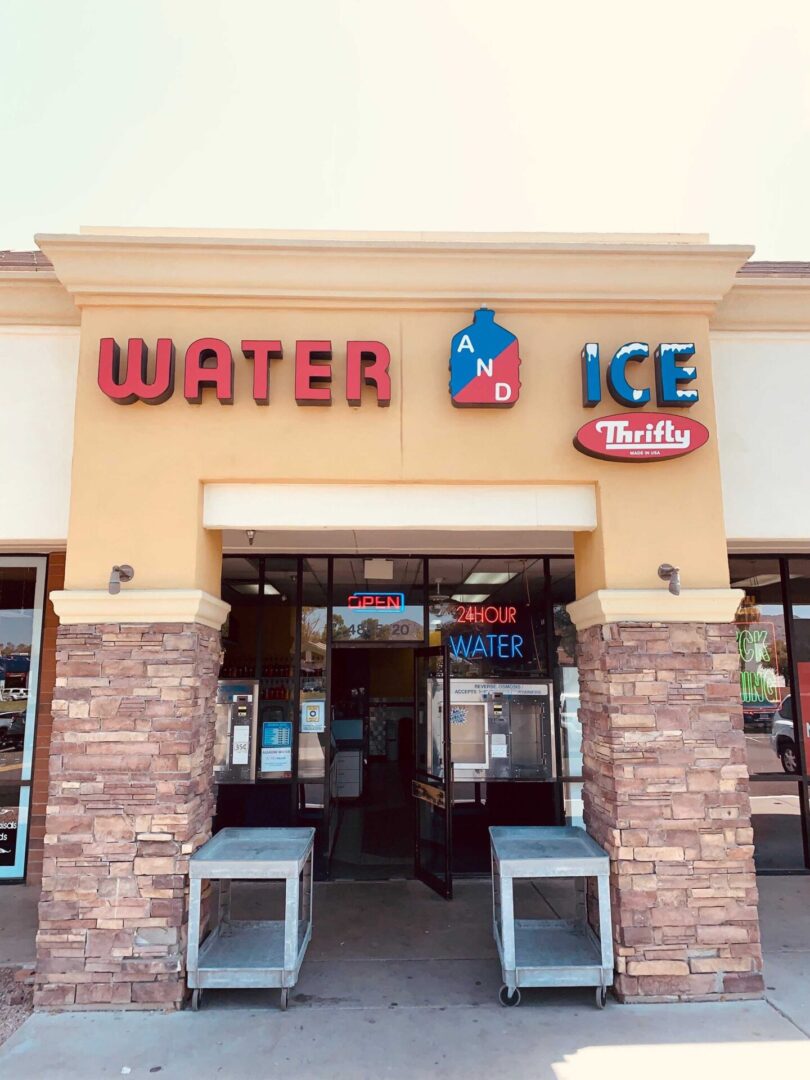 Hello, my name is Mike Wood, and I am the owner and operator of Water and Ice Ahwatukee. My family and I have been members of the Ahwatukee community since 1995. I have also been in the water purification industry for over 20 years.
During my time selling water purification and bottling plants worldwide, it always bothered me that my own local water was so unhealthy. So back in 2000, I decided to purchase my local water store that had been in Ahwatukee since the late 80's. After some renovation and upgrades to the water purification system, we were off and running. We are still providing clean drinking water and ice to the community.
I truly appreciate all my customers for trusting me to be their water supplier. It means the world to me because I know you have a choice.